Walruses are very social animals and congregate in large numbers. The most prominent feature of the walrus is its long TUSKS. The strongest males with the largest TUSKS typically dominate social groups.  
We can make your business drive profitable engagement through the strategic use of marketing channels. On top of that, we offer advanced data analytics to gain measurable and actionable insights about your online presence.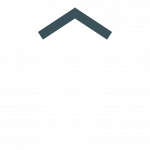 AUDIT
Firstly we analyse your present digital marketing performance to inform you on things that we think are working for your business and those that don't. We discuss with you the changes that need to be made in order to reach the desirable outcomes, having always in mind not to overcome the available budget.
PROPOSAL
We present our strategy to you, breaking it down to manageable milestones, in order for you to be able to directly measure the effectiveness of our work along the way, until we reach our end goal.
REPORT
Regular reporting is a key element process according to our philosophy, and is the golden nugget that will help make your project take off. It is TUSKS philosophy to never keep our clients in the dark regarding our approach to each project. We will work alongside you, always taking into account your experience regarding your own industry sector. Our goal is to unite our powers in order to reach the best possible outcome.
Always aiming to deliver the best possible rankings, sales and revenue for your business, our SEO team focuses on driving traffic to your website that actually converts. We will build the strategy that best suits your industry according to most popular search engines mechanisms through link building, content creation, and social media triggers integration.
Social media profiles for businesses can become overwhelming. If you manage your business pages yourself, you may often end up wondering "Did I choose the right audience to launch my campaign?" or "Why the amount I spent on advertising didn't bring back any results?" To be able to effectively manage your social media profiles can be a challenging and rather costly process if you lack experience.
We always look to gain insights into your audience and learn its responses mechanisms, in order to grab opportunities that will generate more buzz and drive additional traffic to your profile. From there, we will draw our content strategy that will get your audience talking.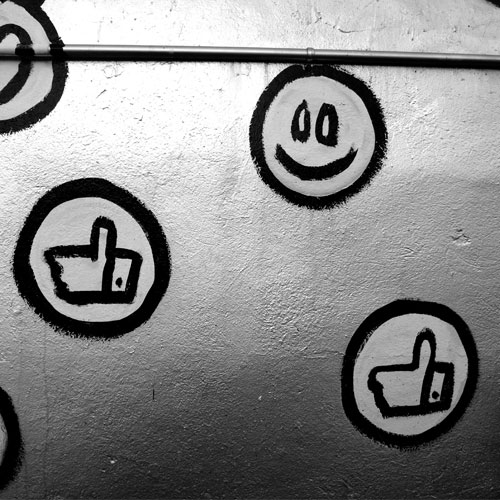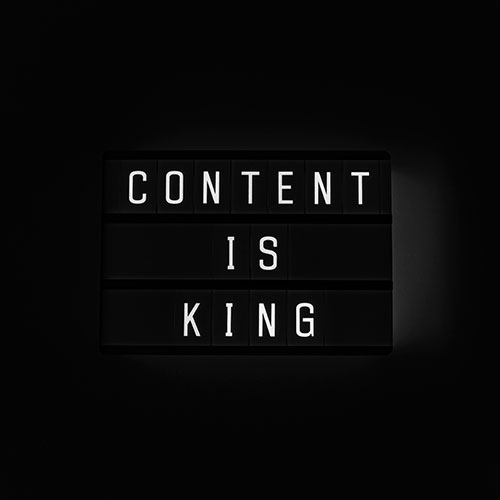 Content is key for online marketing, as both visitors and search engines rely on it. It increases brand loyalty, it helps drive traffic, engaging audiences, leading conversions, and ultimately building profit. Effective content is an ongoing process and always adjusts according to audiences trends and preferences under the socioeconomic and marketing digital environments.
Our goal is to closely monitor your industry needs and trends, and create content that will maximise conversions and meet our strategy goals.
A proven tool that helps you maintain and grow the relationship with people who have already shown an interest in your business.
Although email marketing is 40 years old, it has never been as strong as now, especially after the shift to digital channels many companies have made due to the COVID-19 pandemic.
We can help you track your overall performance across all digital marketing efforts, and find out what best works for your business, and what needs improvement. Our reports will help build new strategies and set new goals in order to be ahead in the ever-changing digital world.