The COVID19 Pandemic could not have stressed enough the urgency for businesses to have a full digital presence. Besides relieving a grand amount of businesses from the inevitable shutting down of their physical stores during the lockdowns, going fully digital made selling and buying day to day transactions easier.
We provide and explain all the new information on trends and tools that can lead your business one step ahead in order to become an extrovert business which will keep increasing steadily its audience & sales in the digital market.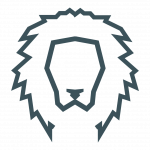 Before landing a job, we show to our clients what we have to offer. We develop engaging proposals for each new client, and proposal styles –whether textual, audial, or visual – are unique for every project.
We work one-on-one with clients throughout the content development process. We are responsible for providing clients with updates each step of the way, which requires digital or in-person communication.
Frequent revision and editing is a major part of content development. We make changes based on client and managerial requests, and these revisions are often time-sensitive.
Collect modern data and perform market research. We use various sources to gather these statistics and use the data to effectively reach target audiences.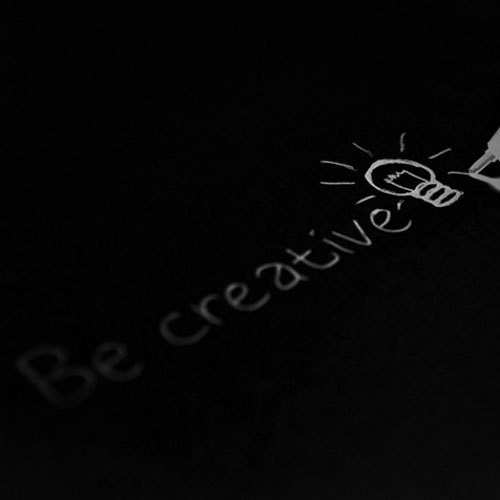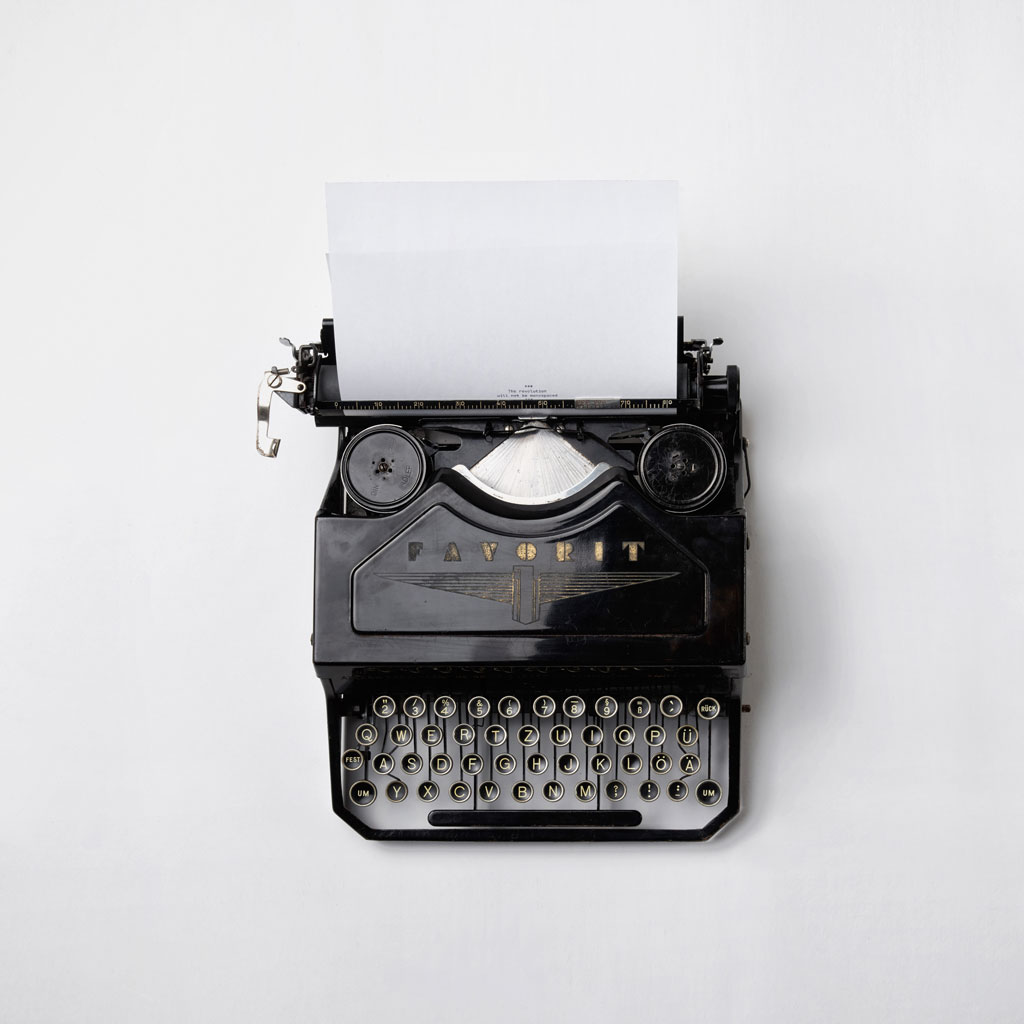 Professional written content for webpages, newsletters, or social posts. 
Our copywriting team
uses language to encourage customers to buy from a brand, without ordering you to do so
shows customers how your product and services will offer them value and make their lives easier
produces content that engages readers and motivates them to take action i.e. buying a product or service 
tailors content and style of individual writing assignments according to our clients purpose – whether they are intended to sell or inform 
identifies key messages – by acknowledging the main thing that our clients want their readers to feel and do and how to communicate this powerfully  
discovers fresh and interesting angles for your articles 
Our top priority is to focus on your target audience – it is very important for our clients to understand that we are writing for their readers through their platform, and not for themselves. 
the TUSKS Lion team, always seeks to gain insights into your audience and learn its response mechanisms, in order to exploit opportunities that will generate more buzz and drive additional traffic to your brand. From there, we will draw a content strategy that will get your audience talking.
Last but not least, if you already have a team of inhouse copywriters, our experts can train and overview them on writing like a pro, in order to have the best result for your brand. 
3. Content Creation & Content Editing
Our team will conduct research and interviews to learn more about current trends, new social platforms, developments, and perceptions about the subject matter, and then contextualising the findings. 
Writing, reviewing, editing, and updating content for company websites, blogs, marketing materials, and similar platforms. 
Our copy editors work along with the SEO team in order to adjust the keywords in your final texts but also correct possible grammatical and syntactical errors.
After copy editing, we perform a final review and adjustments on your texts in order to deliver a spotless website, where design and copy are laid out perfectly on every page.
You write it- we will polish it.