The klicO team introduces a new and innovative range of everyday cleaning products, using the evolutionary CLICK & USE technology. For those who are making smarter choices for a greener world.
Develop a brand identity that would feel modern and playful to the eye, and convey the message of eco living and emphasise easy use.
Brand Identity
Logo Design
Corporate Stationery
Packaging
Website Design & Development
We developed a logo that looked playful and simple. We also developed a complementary water drop visual element that was drawn from 3 shapes: water – leaf – and heart. The color combinations we used were aimed at provoking the feeling of cleanliness and a greener way of living. We also developed the brand moto "Life meets Nature" in order to combine everyday living habits with a more sustainable lifestyle in use of everyday cleaning products. The CLICK AND USE logo marking was also designed in order to have a separate section in explaining a new way of using the packaging.
We designed the accompanying promotional printed material with a playful doodle pattern that included visual elements of everyday house life, but also scientific visual elements in order to balance out the easy inference of a playful and easy to use product with the scientific research and quality status of the product's efficiency.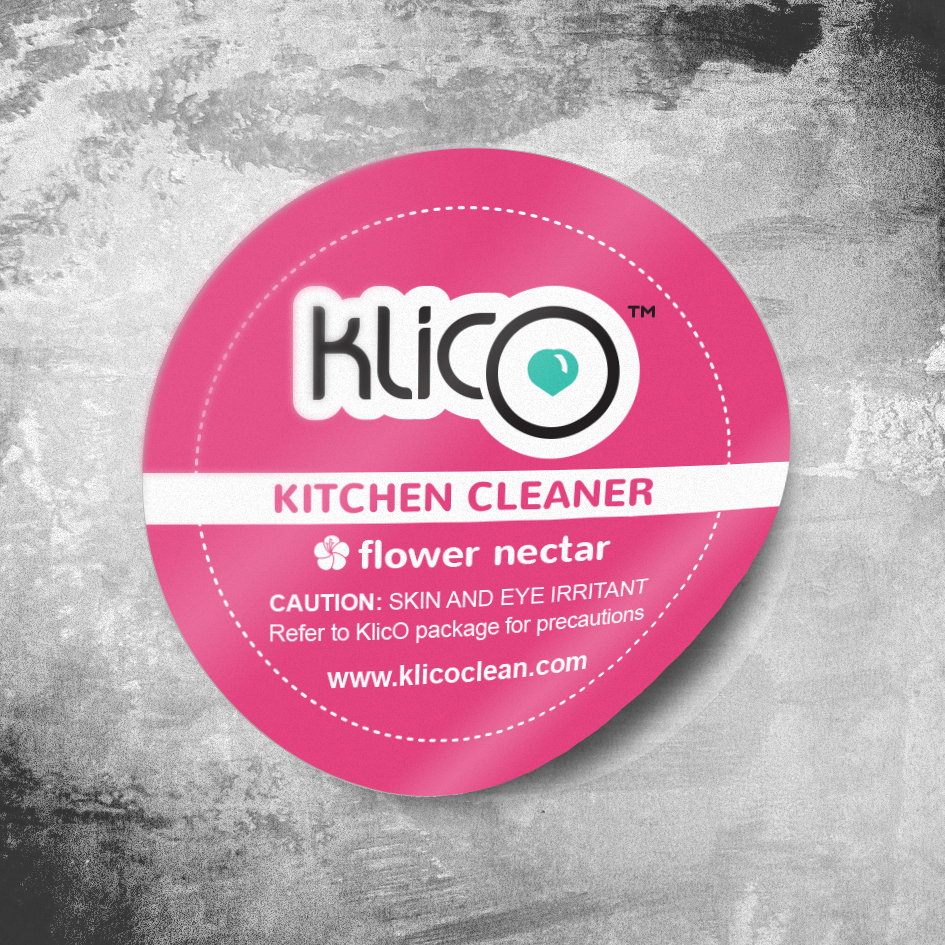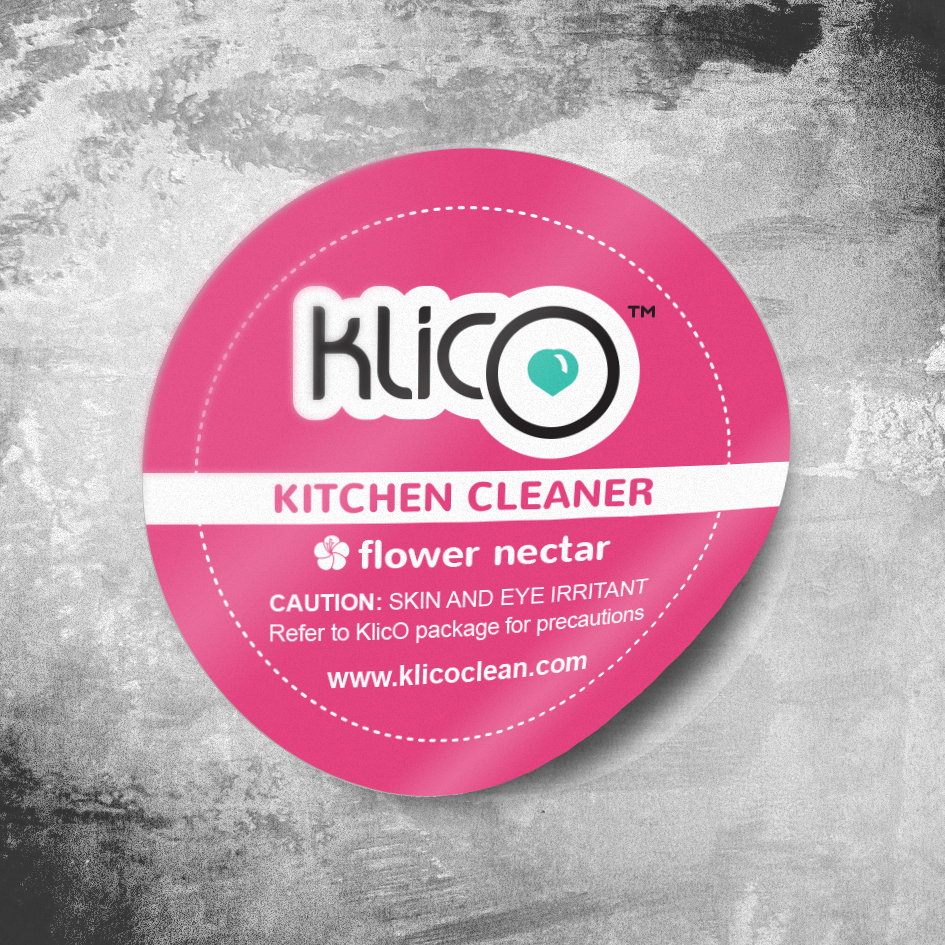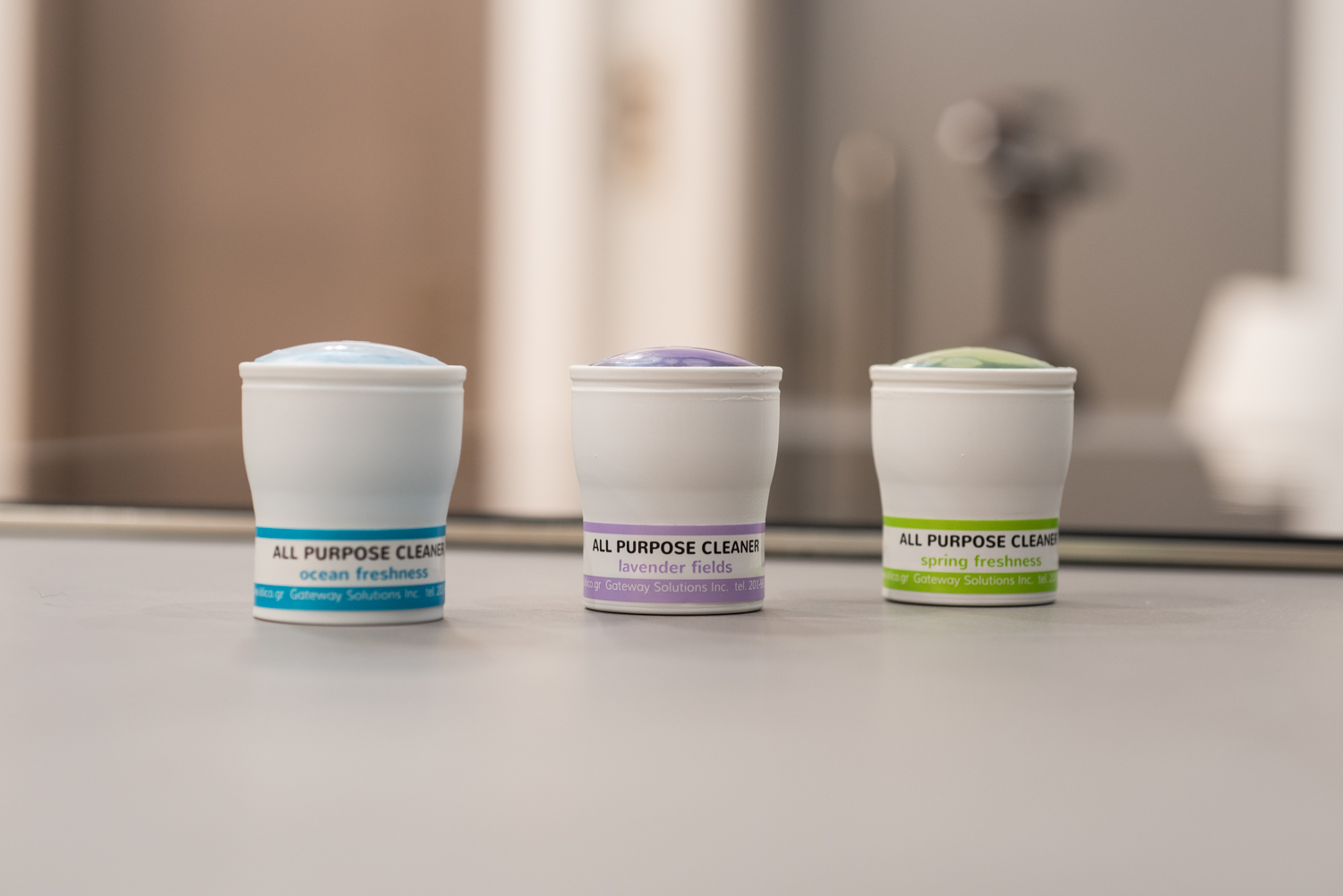 The product line colors were selected from their perfume sense and associated with their cleaning categories. The sme playful doodle pattern was included as a product background for the B2C market. The blister shape was designed based on the water drop visual element to make it stand out on the display shelves. The B2B packaging followed stricter design elements, without however excluding the use of bold and bright color additions, to maintain the brand's playful character.
Have something specific in mind?